This half day seminar provides managers, team leaders and decision-makers with an accelerated introduction to Enterprise Architect and its full range of capabilities. Presentations demonstrate the business benefits of key modelling techniques and the productivity advantages of using this CASE tool.

No prior Enterprise Architect experience is required.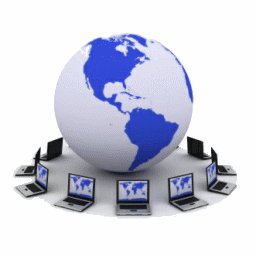 For webinar delivery delegates require a PC or laptop running Enterprise Architect with an Internet connection (a headset can be helpful). If you wish to test your environment join a test WebEx meeting: www.webex.com/test-meeting.html
50% theory, 50% demonstration
Contains demonstrations of key Enterprise Architect features.
Delegate background and objectives

Timetable and course outline
EA Teaching – 1 hour
EA Demos – 1.5 hours
Introduce Enterprise Architect
Support for industry standards
EA project structure, diagrams and navigation
Creating ArchiMate, BPMN, UML and SysML models
Benefit from reuse and traceability
Add custom properties using tagged values
Use powerful search facilities
Create heat map or technology roadmap
Apply filters to diagrams
Track changes and baseline modules
Generate code and database schemas
Generate HTML reports and documents
Share models with WebEA or Prolaborate