Hippo Software offers on-site and webinar training courses to teach SysML concepts and notation (requirements, use case, block definition, internal block, parametric, sequence and state machines).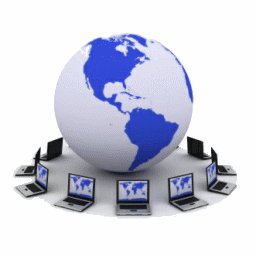 Hippo Software offers a wide range of short public webinar training courses. Ideal for individuals or small teams.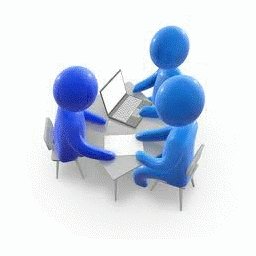 Hippo Software consultants can mentor your team, helping to make effective use of new technologies.