SysML for Systems Engineering
This course is designed for systems engineers who are new to SysML. Delegates are taught how to create the core SysML diagram types to analyse requirements and create static and dynamic design models. Practical exercises help to reinforce the theory.

No prior SysML experience is required.
A background in systems engineering is helpful.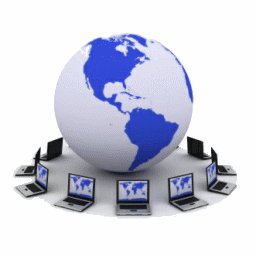 For on-site delivery the customer should provide a suitable training room with a screen or projector to connect to our trainer's laptop and a whiteboard or flipchart. All delegates require a PC or laptop running Enterprise Architect.
For webinar delivery delegates require a PC or laptop running Enterprise Architect with an Internet connection (a headset can be helpful). If you wish to test your environment join a test WebEx meeting: www.webex.com/test-meeting.html
50% theory, 50% practical.
Each module is accompanied by targeted exercises to allow delegates to apply the theory and become confident with new concepts and notation.
Each delegate receives a folder containing all the course slides and comprehensive theory notes which form excellent reference material. Folders also contain exercises and suggested solutions. Following successful completion of the course each delegate receives a certificate.